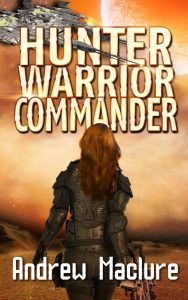 Not read it yet?
Click HERE to read a sample for free
The third book in the Unwilling From Earth series, The Edge Of The Universe, is now available on Amazon!
Andrew is now working on a trilogy, not set in the Unwilling From Earth universe, which should be ready for publication later on this year
To receive updates on Andrew's books, join the Readers group by filling in the form on the right and get access to a free short story.
If you've got any suggestions or comments, or just want to say hi, email Andrew on the contact address below.
Contact andrew@andrewmaclure.com
The contents of this website are Copyright ©Andrew Maclure 2016 – 2021
All rights reserved.